SDG 11: Sustainable Cities and Communities " Making Cities and Human Settlements inclusive, safe, resilient and sustainable"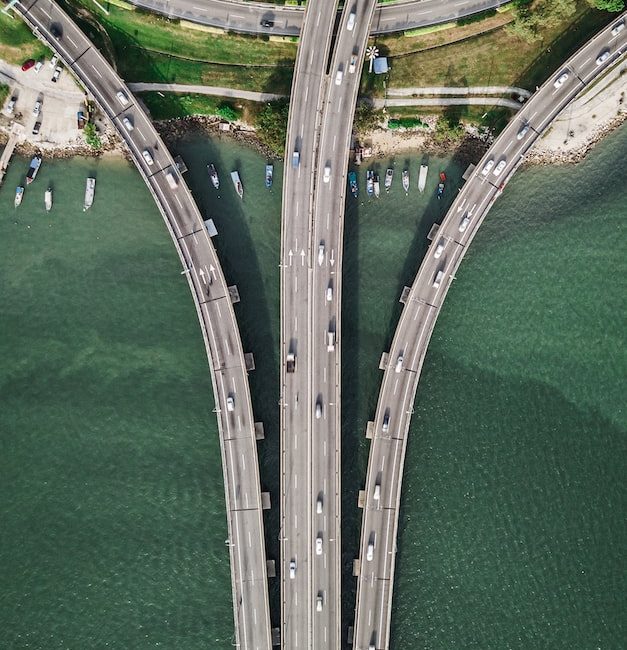 SAFE: Ensuring safety and security in cities and communities
Environmental health

Water and sanitation

Pollution and Waste Management

Food and Nutrition Security

Transportation, Connectivity and Mobility

Peace and security

Conflict Management/Resolution

Human-rights based approach
Travel Behaviors, Perspectives, and Usage of Public Transportation Around UPLB During The COVID-19 (Garcia, A.M.A.)

GIS-based Landfill Suitability Analysis for Sustainable Waste Disposal in Cuyo Island, Palawan (Constantino, K.Z.R.)

Exploring Circular Economy: The Case of Healthcare Waste Management in Calamba City, Philippines (Balita, S.M.)

Assessment of Covid-19 Response and Recovery of Sta. Rosa, Laguna (Lijauco, R.J.)

Residential Density and Selected Communicable Diseases in Alaminos,Laguna

Environmental Determinants Influencing Malaria Cases in Selected Areas in Palawan

Health Infrastructures as Deteminats of Population Growth in Calauan, Laguna

Traffic Congestion Analysis of Selected Transport Nodes in San Pablo City-Central Business District,Laguna

Assessment of the Solid waste management Plan Implementation of Muntinlupa City,2003-2013

Socio- Economic and Environmental Impacts of Small-Scale Gold Panning in Malimono, Surigao Del Norte: An Ex-Post Analysis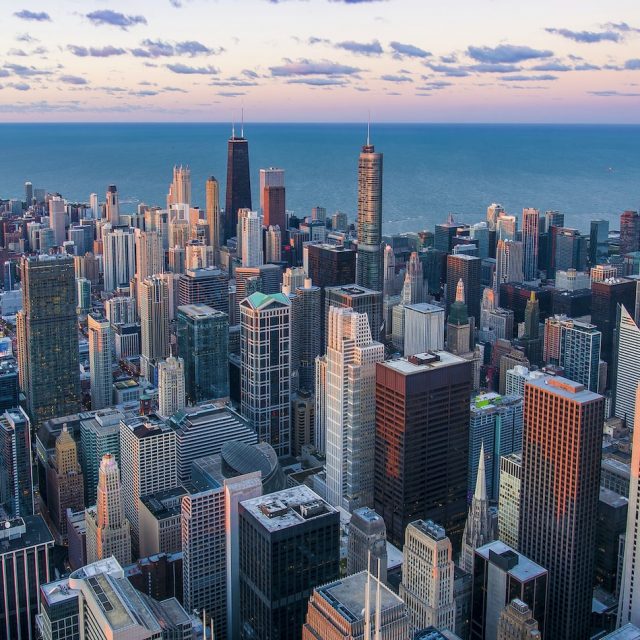 RESILIENT: Building resilient communities and ecosystems
Land Use Planning

Human Settlements in Transition

Island Resiliency

Ecosystem-based Adaptation and Management and Climate Change and DRRM

Protected area conservation, planning and management

Resilient Housing and Infrastructure

Nature-Based Solutions

Ridge-to-Reef and ICM/CBRM
Assessment of the Quality of Life of Displace Urban Informal Settlers in Calamba City: A Case of Brgy. Kay-Anlog (Paraiso, K.A.H.)

Analyzing the Resilience and Vulnerabilities of the Dumagat-Remontado in Sitio Masla in General Nakar Using the Network of Place-based Elements (Cleto, C.)

Ikaw, Ano'ng Ambag Mo? Youth Participation in the Disaster Risk Reduction and Management of a Coastal Village in Calamba City (Palomares, Z.F.)

Assessment of the Selected Disaster Preparedness Approaches for Santa Rosa City, Philippines (Escarcha, J.R.)

Youth Participation In The Implementation Of The Disaster Management Plan During The Covid-19 Pandemic: A Case Study In Selected Flood-Prone Barangays In Bay, Laguna (Arcillas, R.S.)

Spatial Analysis of Higher Education Institutions, Main Roads and Population Growth in Cavite, Philippines

Special Economic Zones as Determinant of Population Growth in Laguna, Philippines

Formative Evaluation of the Municipal Disaster Risk reduction and Management Plan of Mabitac, Laguna, Philippines

Climate Change Vulnerability Assessment of the Farming Households of Villa Cerveza Agrarian Reform Community in Victoria, Oriental Mindoro

Adaptation Strategies to Flooding of Selected Lakeshore Communities in Pila, Laguna, Philippines

PHILIPPINES Spatio-Demographic Analysis of Industrialization and Urbanization in Santo Tomas, Batangas, Philippines.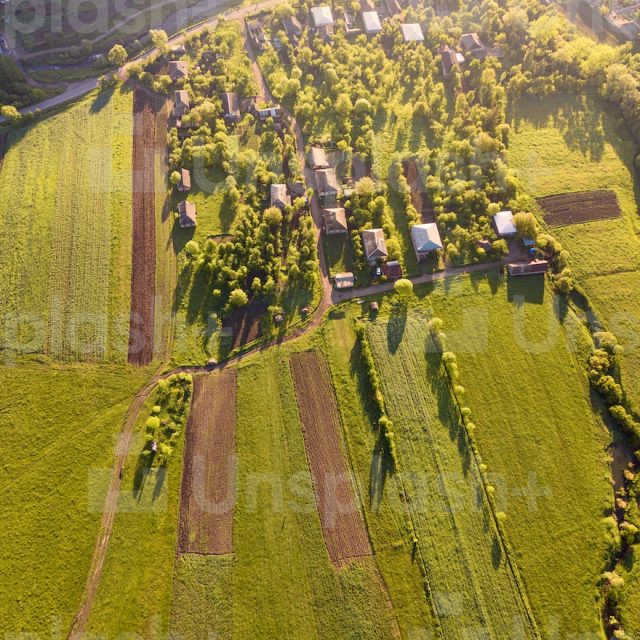 INCLUSIVE: Breaking barriers for inclusive human settlements
Participatory Planning, Public Participation, Community-based approaches on resource planning and management

Island Development Studies

Socialized Housing and Resettlement/ Informal Settlements Studies

Capacity Building and Education

IPs Vulnerable Groups (Elderly, Women, Children)

Gender and Development

Economic Development for all

Accessible and Inclusive Public and Urban Spaces

Planning for Special Needs (PWDs)
Developing indicators for Child-friendly spaces in Calauan, Laguna, Philippines (Garcia, E.D.V.)

Analysis of Use and Accessibility of Marketplaces in Calamba City during the time of COVID-19 Pandemic (Abarra, P.I.O.)

Understanding Youth Participation in Protected Area Management: The case of the Las Piñas - Parañaque Wetland Park (Basangan, J.A.D.)

Land Suitability Analysis for Potential Resettlement Area at Bay, Laguna

Geophysical Determinants of informal Settlements in Santa Rosa City, Laguna UsingGeographic Information Systems

Willingness of Project-Affected Informal Settlers of Sto. Niño, Concepcion, Malabon City to be Relocated

Qualitative Assessment of the Muyung System of the Keyley- I Sub Tribe in Antipolo, Asipulo, Ifugao

A Spatial Analysis of Urban Land Use Trends and Some Impact on the Coconut Areas of San Pablo City, Laguna. 1997. B.S.

Socio-Economic Effects of Agricultural Land Conversion in Selected Municipalities of Bulacan

Profiling and Indicative Assessment of Bridge Vicinities as Potential Growth Points for Development in Valenzuela City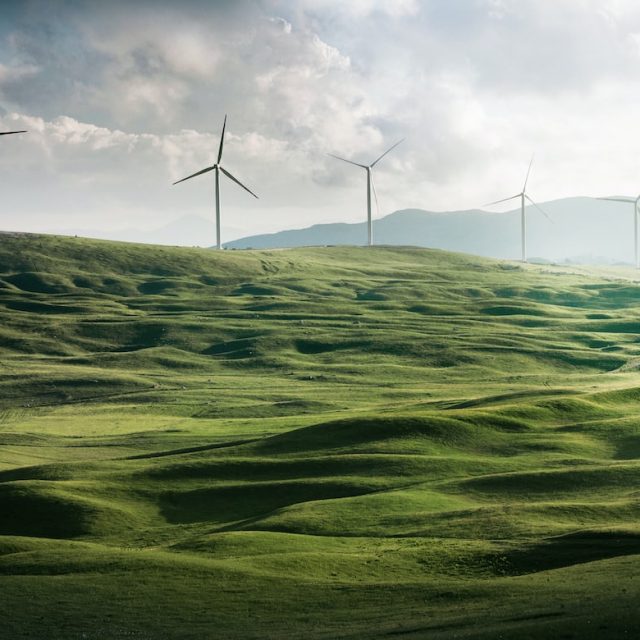 SUSTAINABLE: Advancing efforts towards a sustainable future
Green Economy and Financing

Cultural and Natural Heritage, Sense of Place Studies

Sustainable Tourism

Environmental/Conservation Governance, Conservation Financing

Sustainable Urban Growth (Patterns of Development)

Sustainable energy systems

Sustainable food systems

Formulating Development Indicators/ Index for LGUs
Evaluating the Walkability of Los Baños, Laguna through its Built Environment (Verano, C.J.)

Place Attachment as Drivers of Community Action towards Solid Waste Management in Calauan, Laguna

Accessibility and Use of Urban Green Spaces and its Perceived Effects on the Physical and Mental Health of the Residents in Davao City (Monsad, J.)

"I STAY FOR YOU: Place Attachment and Its Influence On Improved Academic Performance of HSP Students in Los Baños LagunaAmidst Covid 19 Pandemic "

Heritage Documentation and Inventory of Built Heritage Structures and Local Heritage Sites in the City of Calamba. 2009.

The Urban Image of Escolta: Understanding Introspective Perception through Place Meaning in the Context of Urban Renewal of Escolta, Manila

Assessment of the Palaui Island Ecotourism Program in San Vicente, Sta. Ana, Cagayan

Community Acceptance of the Bulusukan River Ecotourism Project in Pila, Laguna

Influence of Tourism on the Kamayo People and Resource Utilization in Brgy. Brittania, San Agustin, Surigao Del Sur

Analysis of Social Viability of Green Tourism at Liponpon, Isla Verde, Batangas City